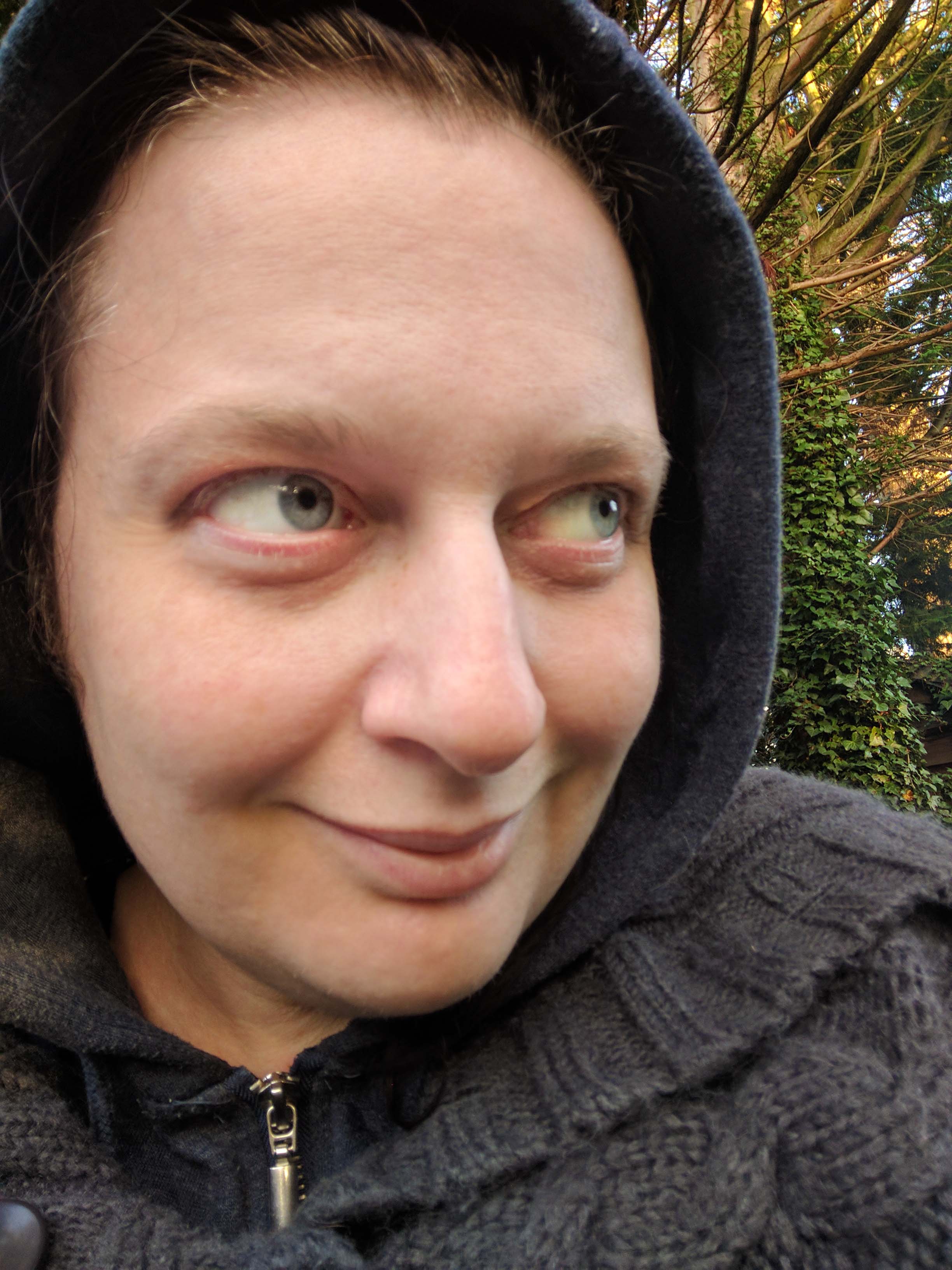 Joanna Chlasta is a designer & writer-publisher from Poland living in the UK. Despite over 15 years of experience (web, print, ebooks) she loves learning new techniques and staying on top of the latest trends.
Her specialty lies in combining design skills with market knowledge and a personalized approach to every project.
BCMC started as a way to offer fellow writers/publishers quality covers at an affordable price. As the Kindle revolution begun many talented authors found themselves struggling to get professional looking covers. Fiverr was a common choice for those on a budget. But given the cost of legal stock photos authors often ended up getting what they paid for. And not in a good way.
Why Me
As a web developer by profession I had over 10 years of design experience already under my belt when I started publishing in 2013. While originally my expertise was in web design through study and practice I moved my focus to ebooks and print design.
However, I firmly believe that when it comes to book covers it's not enough to just be well versed in Photoshop and design principles. As a writer-publisher myself I stay on top of market trends and genre preferences. My covers are here to help sell YOUR book, not just look pretty.
While I do offer premade covers, when working with a client on a custom project it is an iterative and interactive process. Rather than offer a set of take-it-or-leave-it options I like to start with a rough idea based on genre and preferred style, followed by narrowing down the stock image options and finally polishing off the preferred draft.
Variety of Options
I appreciate that the price for my custom covers is no longer in the cheap category. But while I can't offer a service that often takes 10+ hours for a fiver hopefully with series discounts and premade covers writers can find something to fit their budget.
And for those with an eye for design there is always the DIY route which hopefully can be made easier with my cover templates and advice.